Cheaper knock-off phones are continuously improving and the latest effort from Oppo is the most obvious example of that.
The Oppo Find 7 is Chinese-made and fits the bill of everything consumers wanted from the S5. Take a breath, read the below and try not to double-take... It's not easy...
Screen
The Find 7 screen is 5.5" wide and hits an incredible
538ppi
. Nearly 100ppi more than its competitors. This screen resolution is 1440x2560 and is protected by Gorilla Glass 3.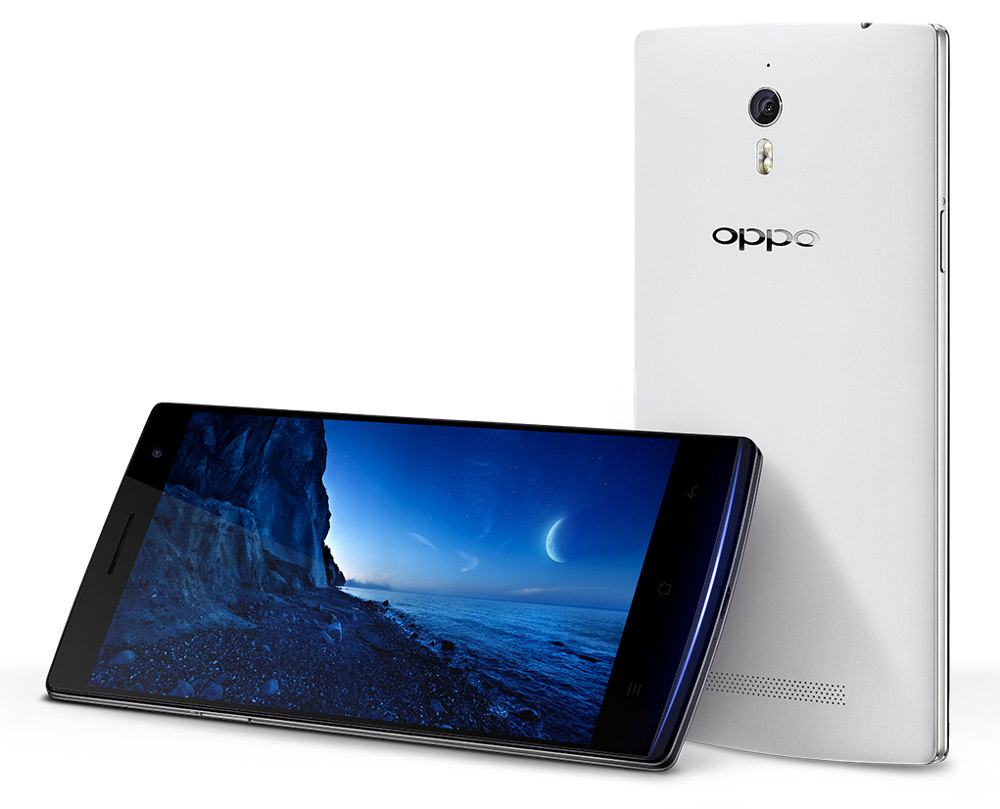 Power
Simply - it's a
2.5GHz, quad-core processor
with 3GB RAM behind it. That's some power to reckon with. It currently runs Android 4.3 (imaginably pretty smoothly!) and is likely to be updated to Kit Kat soon.
Storage
There seems to be a trend back in the direction of removable SD cards in 2014 and the Oppo Find 7 joins that trend. Whilst internally, the Find 7 boasts 32GB storage, it can store externally a whopping
128GB. (!)
Camera
By the Find 7's standards, the camera is a little average. That's not to say it's bad by any means. Oppo still boast a
13MP rear camer
a with a Sony sensor that allows for 4K video, and the front camera has a 5MP camera. Excitingly, the Find 7 has included a feature that merges five x 10MP photos to creat a 50MP 'Super Zoom' image.
Battery
With all this, you'd be safe to assume the battery-life would be pretty poor. Well, we're not 100% but Oppo have done their best to resist this issue by inserting a 3,000mAh battery and enabling
quick charging to 75% in 30minutes
. Impressive.
So, is there a problem? Well, the name. Horrible. But other than that? Very, very little. It looks good (though we don't know much about build materials or indeed quality) and under the chasis it will rival pretty much anything out there. So this is the point where I tell you that it'll cost £1,500, right? Wrong.
It will retail at £388
. Not at all bad.

Anything more, I'll get it to you. But here's the acid-test - would you buy one? Or are you too trusting of a brand name?